The Pioneer Course
The Forge Pioneer Course is a spiritual formation and training process for those who sense that God might be leading them into creating new expressions of church. The Pioneer Course aims to prepare people for what God is calling them to do through a combination of mentoring huddles, training weekends, in context experience and individual learning and reflection.
The purpose of the Pioneer Course is to validate the pioneering spirit, creating a beachhead for making Kingdom ground and championing a voice for change in church as we know it.The pioneer course explores the questions raised by church, culture & Kingdom as well as fostering relationships between like-minded, Kingdom-seeking trail-blazers and connects them with others on the same journey.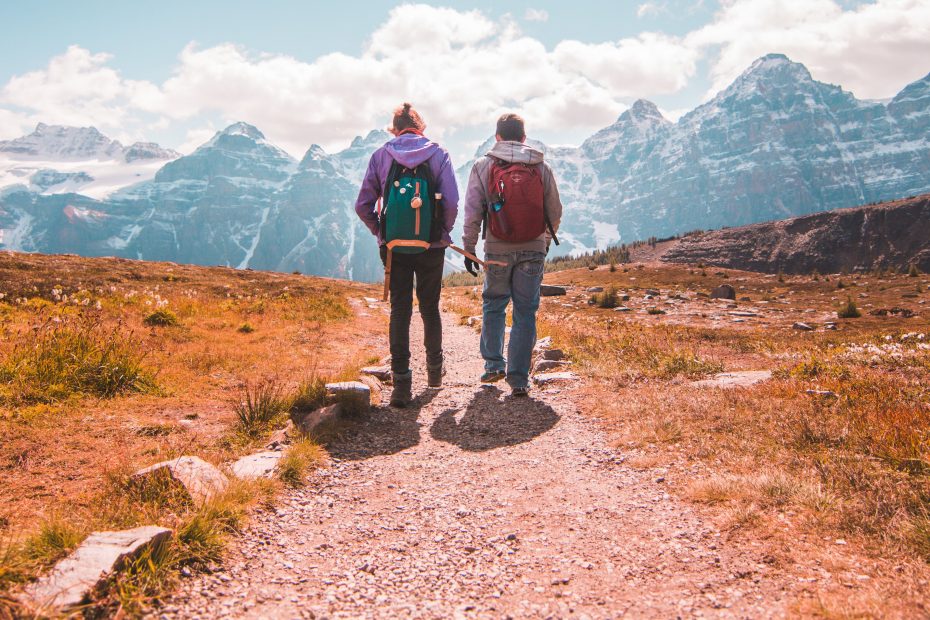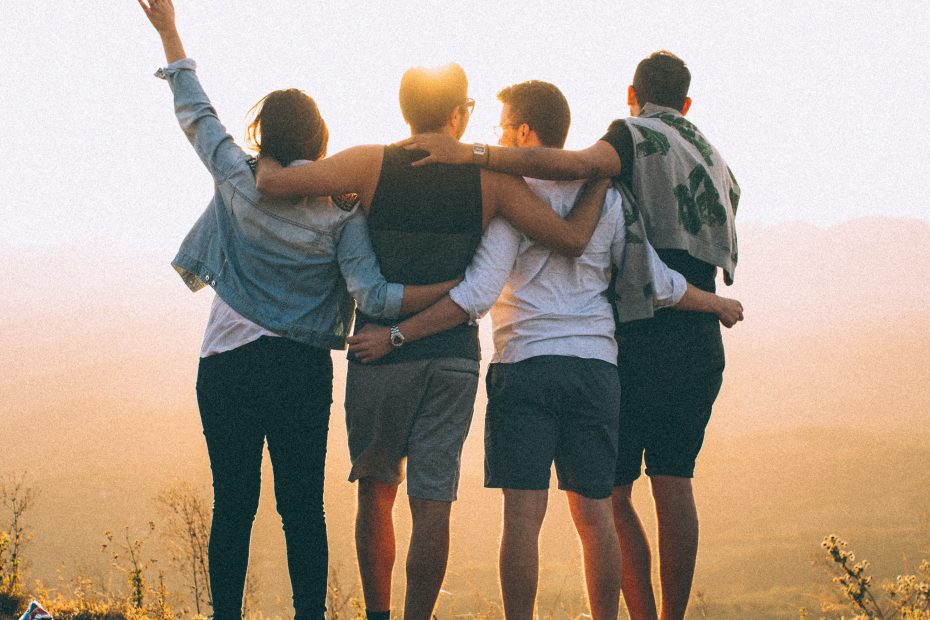 Who Are We Looking For?
We are looking for people who are maturing Christians; those thinking they may be called to pioneering new expressions of church, who are able to set aside a 'season' for a period of investment.
Entry to the Forge Pioneer Course is not based on academic ability but rather on calling, gifting and potential. We are looking for evidence of a relationship with God, and a growing and outward expression of faith which is maturing and bearing fruit. Each person must be able to commit to all the training and mentoring for a year. They must be willing to serve, be teachable, self-supporting and self-motivated. We are looking for people who are willing to serve in a local missional context and see Forge as a means of achieving this.
If this sounds like you, we encourage you to get in touch!
What does it do?
Explores the questions raised by church, culture & Kingdom.
Fosters relationships between like-minded, Kingdom-seeking trail-blazers and connects them with others on the same journey.
Provides wisdom and experience for Pioneers through mentoring.
Why is it needed?
To reach the non-churched we must 'stop starting with church' and come outside the circle and re-imagine church" – Bob Hopkins
"God is already meeting people wherever they are. Our calling is to join Him." – Peter Neilson
Who is it for?
Pioneers who are stirred, motivated and inspired by a love for God and a love for people.
Mentoring Huddles
The foundation to the spiritual formation process, where participants have opportunity to prayerfully engage with questions of character and skills essential for pioneering twice a month.
Weekend Training
Experiential teaching sessions and visits to missional projects form the basis of the weekends, with opportunities to learn collaboratively, pray and develop relationship with other pioneers.
Personal Study
It is expected that each participant put in a minimum of 3 hours per week in personal study and reflection, engaging with the resources shared and tasks assigned.
Portfolio
Each participant is expected to gather a body of work and learning from the weekends, personal study and assigned tasks, reflection and from investigative trips to be a resource for the future.
Prayer
We fundamentally believe that all new missional ventures need to be birthed in prayer. To this end, we expect all participants to be seeking to develop richer prayer life and practises throughout the Course.
Course Dates
The residential teaching element of the course comprises of 4 in-person weekends, and one weekend via Zoom – attendance at all of these is required. In-person weekends will be held at a to be determined location in Christchurch.
The provisional dates for the 2022 course program are as follows:
| | |
| --- | --- |
| 18th – 20th February | Induction Weekend |
| 8th – 10th April | Cultivating a Missional Lifestyle |
| 12th June | Church in Today's Culture (Online) |
| 12th – 14th August | Building a Discipleship Culture |
| 21st – 23rd October | Developing an Understanding of Leadership |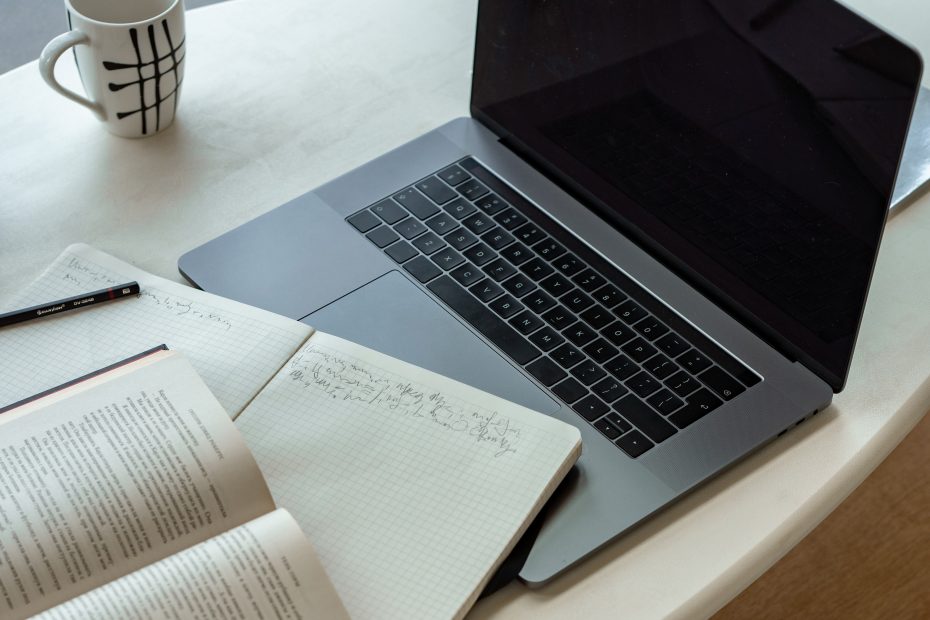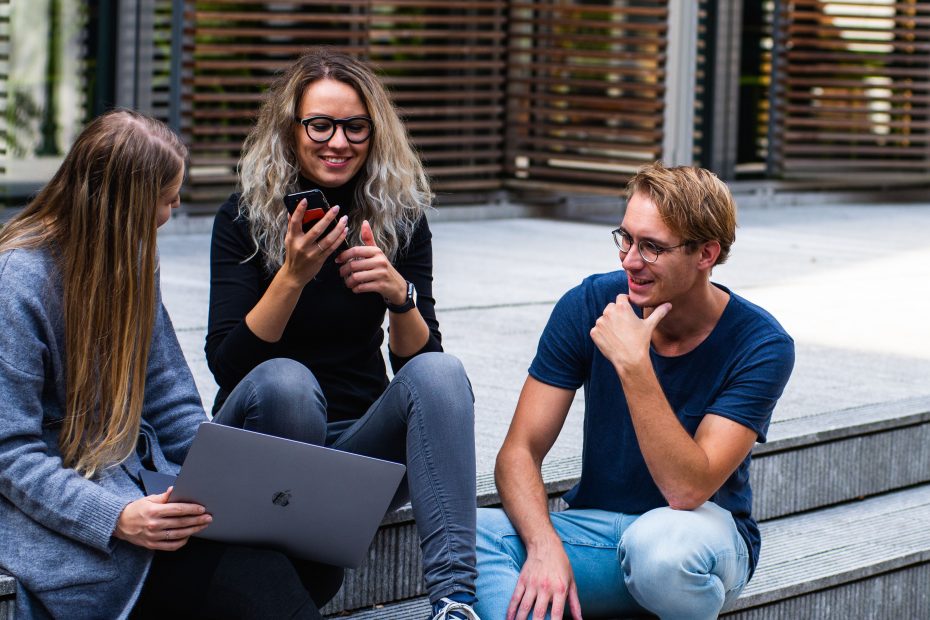 What will it cost?
Participants are asked to contribute $1,800 to the cost of running the Forge course. We encourage each student to raise some of this from any supporting church / denomination, some from personal supports and some from the participant as a sign of their ownership of the process.
Food and accomodation for the training weekends is included in the cost of the course. However, students will need to cover their travel costs for the training weekends.
Talk to us about 2022
Applications for the 2022 Forge Pioneer Course are now open. Get in touch with us to find out how to apply. Applications will close on the 8th November 2021.