Our Team
About our Team
Meet the Forge Aotearoa team.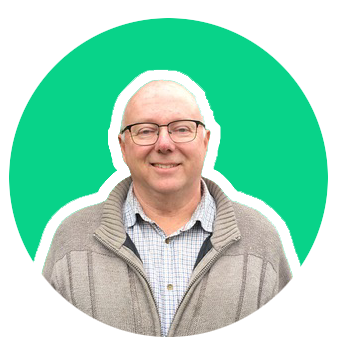 Paul Prestidge
Paul has been a Presbyterian minister for many years, and now teaches mission and supervises trainee ministers. He and Fiona have a fledging house church, while still connecting with an established Presbyterian church. A word from the Lord in 2019, 'growing fruit on other peoples' trees', sums up how he hopes to serve through Forge Aotearoa.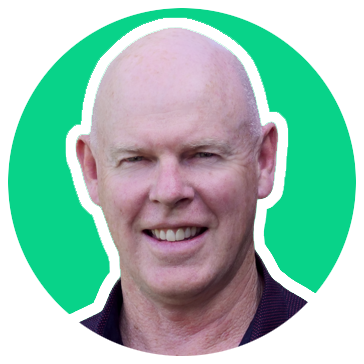 Darryl Tempero
Darryl lives in Christchurch with Michele and their sons. He is minister of "Kiwi Church," a relatively young network of small relational communities, and also has a role in the wider church supporting the training of ministers and leaders. He loves sport, movies, being outside and Star Trek.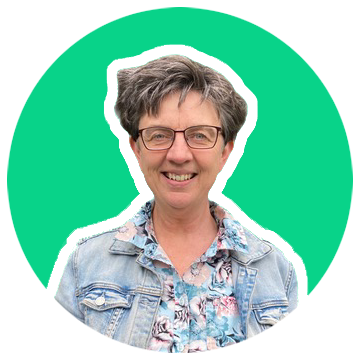 Fiona Prestidge
Fiona is a recently retired Police Officer who led out the creation of a national network of Christian Police in NZ. She now manages a couple of local community centres. Along with Paul, she has also been involved in the establishing the 3DM discipling movement in the Wellington region. Paul and Fiona live in Wellington, have three adult kids and an old dog.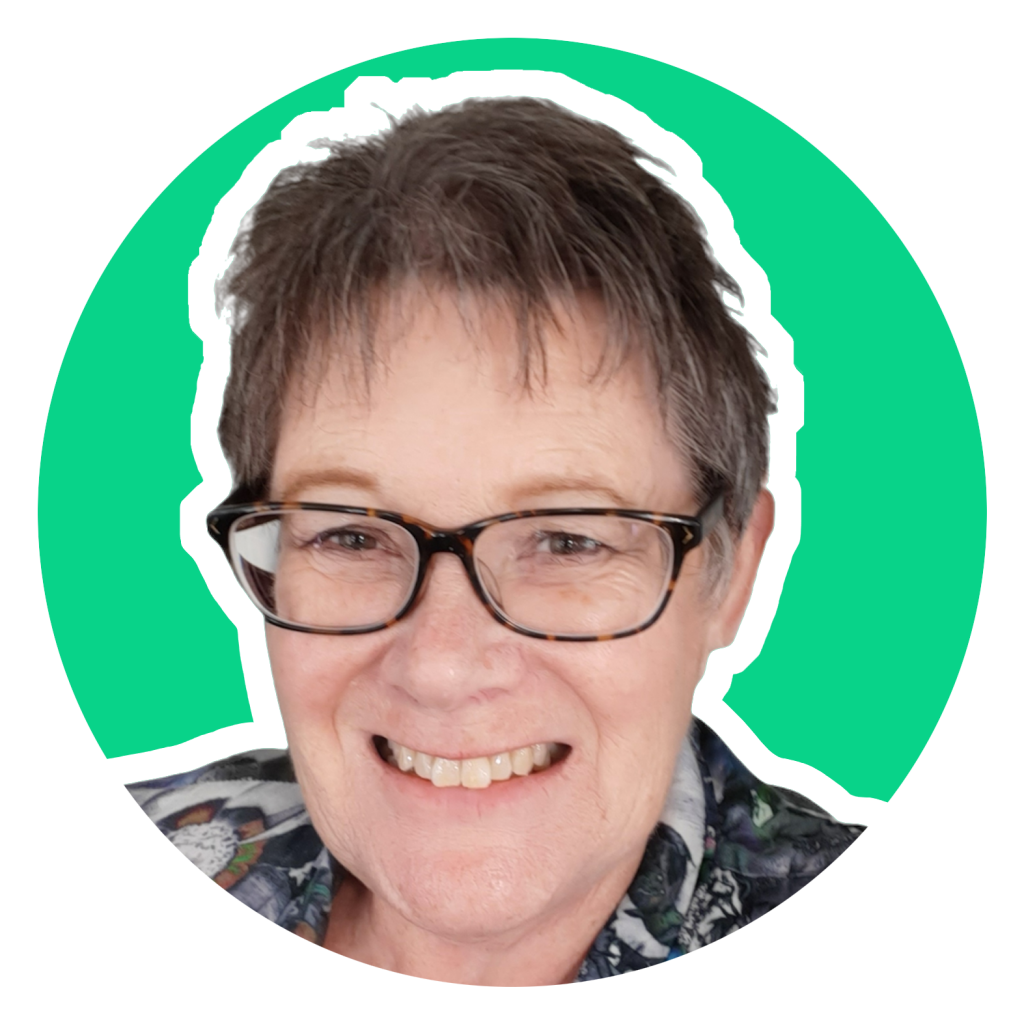 Lisa Wells
Lisa lives in Mosgiel and is the PressGo Mission Catalyst. She equips and resources congregations, Presbyteries and leaders across the PCANZ. Lisa is a strategic thinker, has an avid sense of curiosity and isn't afraid to ask the uncomfortable questions. Her passion is to see individuals and congregations being prepared to do whatever it takes to follow Jesus and participate in God's mission in their community.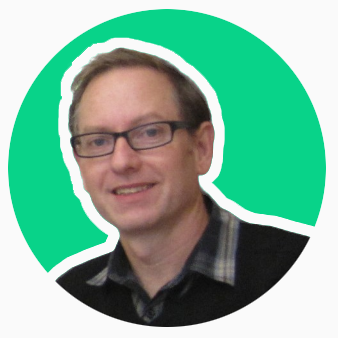 Stuart Simpson
Stuart is the Mission Catalyst for Presbytery Central, which sees him travelling around the lower North Island, encouraging and supporting congregations discern how they can participate in God's Mission. He lives in Wellington with Lala who he met while they were both studying missiology in Selly Oak, Birmingham. Together they have three children and two cats. One of Stuart's main loves is trail running.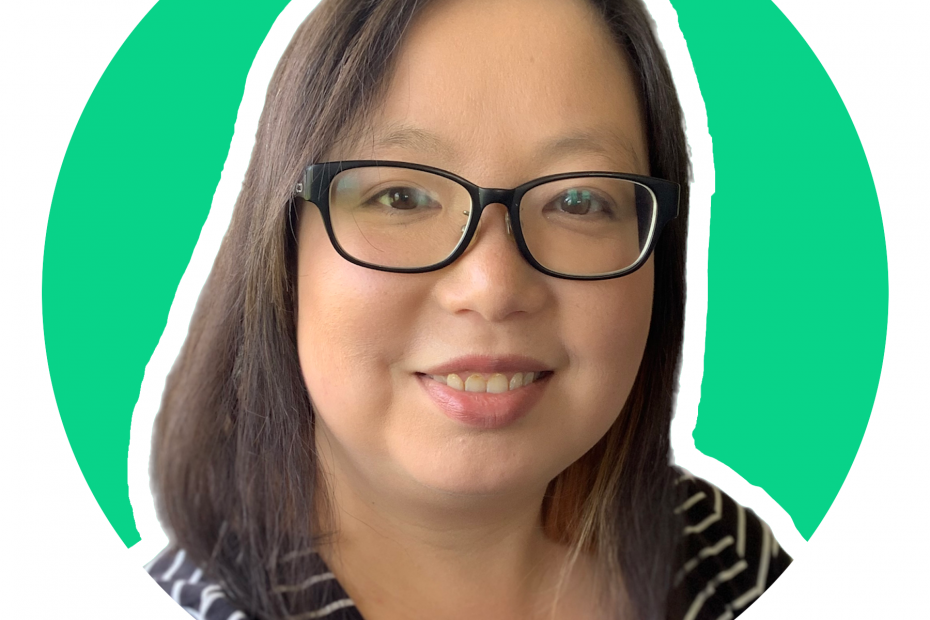 Abi Trevathan
Abi is the Resource Team leader for Alpine Presbytery. She is passionate about local church and enjoys supporting congregations who are wanting to engage with the mission that God has called them to in their local context. She is currently studying towards her Post-graduate diploma in Theology, with an interest in intercultural church. She lives just outside of Christchurch with Isaac, they have three children, one cat and six chickens.